Beijing SENSOR Electronics Co., Ltd. is a company which manufactures Hall-effect current and voltage sensors or transducers. The company was belong to Beijing No.701 Factory befor the year of 2004.
At the early of 1980s, SENSOR Electronics began to stuy the Hall effect technology. In 1989, the Hall current and voltage sensors were made first at SENSOR Electronics in Beijing. Now, thousands of types of products have been manufactured which the measuring ranges of currents are from 10mA to 100KA and voltages are from 10mV to 10kV. The products have been used in different industry eares successfully.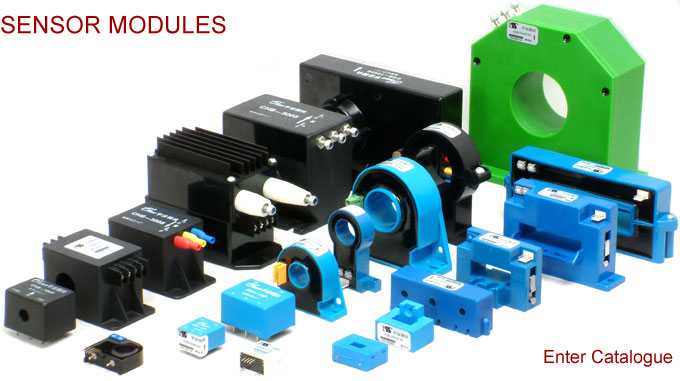 We will continue to try to manufacture good products for our clients and we wish to develop with our clints at same time in future.
SENSOR Electronics